If you sustained a burn injury in an accident due to someone's negligent actions, contact the Liberty personal injury lawyers of House Packard McElderry, LLC immediately. You might be entitled to compensation for any hospitalization, surgery, and rehabilitation necessary to heal. We could represent you against the at-fault party and seek the money you're entitled to for your injury.
Burn injuries can cause severe physical pain and emotional trauma. The consequences of a burn injury can be long-lasting and interfere with every aspect of someone's life. It can prevent them from returning to work, caring for themselves, and performing basic tasks independently. Many burn victims require intensive treatment to heal and could suffer permanent damage to the skin, nerves, tissue, and other parts of the body.
When a negligent company or individual causes an accident that leads to another's burn injury, they should be held accountable for their misconduct. No one should suffer the consequences of someone else's carelessness. You have a right to pursue legal action and seek the maximum possible compensation.
For a free consultation to learn more about how we can help you, call House Packard McElderry, LLC at (816) 381-9105 for a free consultation with one of our burn injury lawyers in Liberty, MO.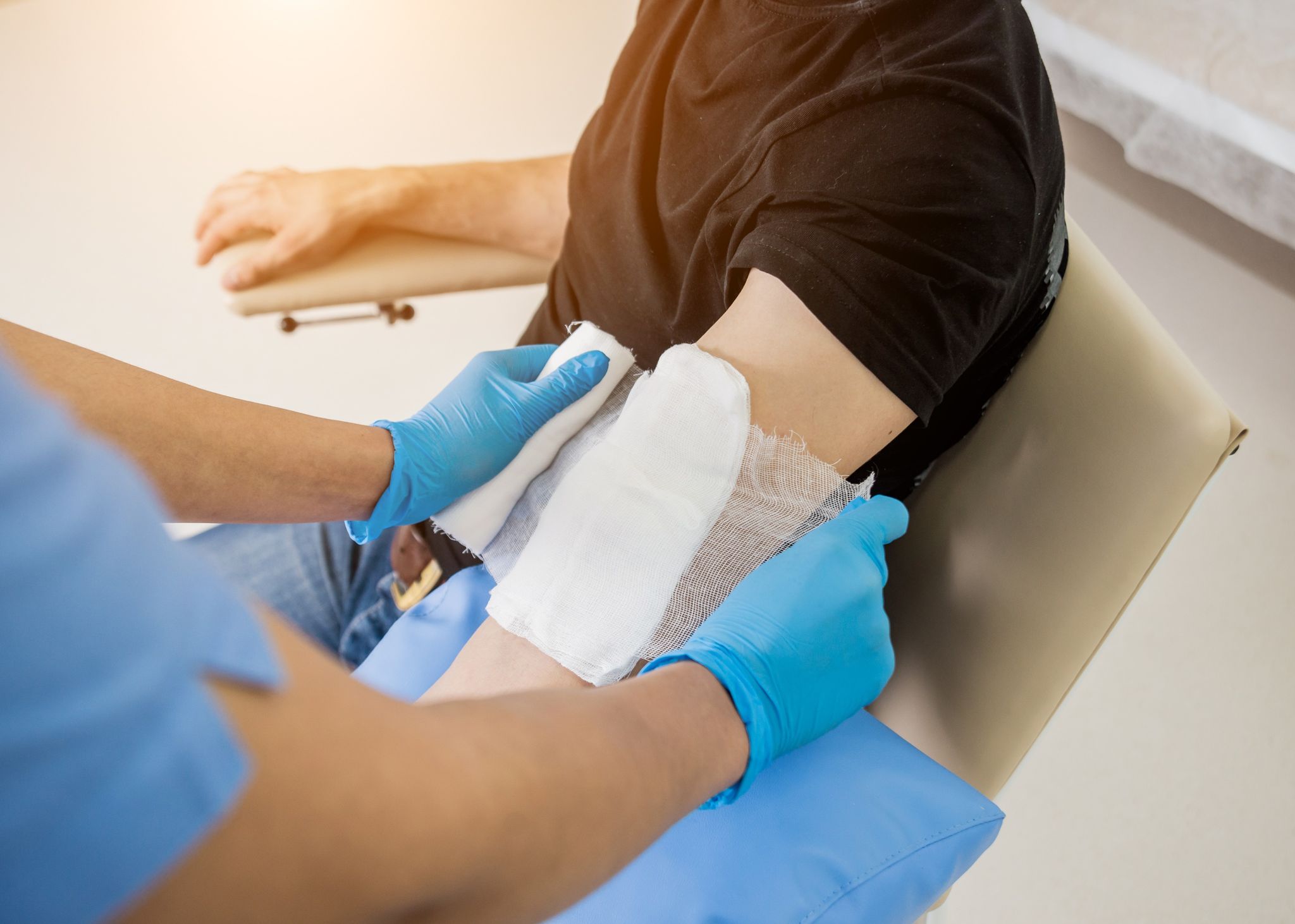 Common Types of Burn Injuries
The classification of each type of burn injury falls under depends on the severity of the damage:
First-degree Burn
A first-degree burn is a minor type of burn injury that causes minimal damage. The superficial burn only affects the outermost layer of the skin. The injury site might show some swelling, redness, and inflammation from the injury. It can also cause some pain. It can take around one week to ten days to heal from a first-degree burn without leaving any scars behind.
Second-degree Burn
When someone suffers a second-degree burn, the damage extends to the layers of skin beneath the outer layer. Soreness and redness can develop near the site of the injury. Blisters often form and scab over when they burst. The injury can change the pigmentation of the skin and leave some scarring behind when it heals.
Third-degree Burn
Every layer of skin and the nerves suffer damage with a third-degree burn, and the burn reaches the fat layer underneath. This type of burn causes damage to every layer of skin and extends to the nerves, tendons, muscles, and tissue. The extent of the injury might cause exposed bones or muscle tissue. Pain might be minimal or non-existent due to the severity of the nerve damage. Many victims require skin grafts and surgery to repair the damage to their skin. Significant scarring and disfiguring injuries commonly result from severe burns like this. The skin can also appear white and waxy, leathery, or charred.
It's vital to seek immediate treatment for a burn injury. Even if it appears minor, you should allow a medical provider to examine you to determine the severity. Sometimes, severe burns don't cause much pain. Additionally, internal damage could occur that only a doctor can diagnose. Prompt and adequate medical care could prevent complications.
Burn injuries can lead to various complications, particularly if the damage is severe. The most common complications of burn injuries include:
Blood Loss
Severe burns can cause significant blood loss from the site of the injury. A person's blood pressure will drop when their body can't compensate for the rapid decrease in blood volume. Tissue damage can occur due to blood loss. Additionally, a person could experience hypovolemic shock once they lose one-fifth of their body's blood volume, resulting in a heart attack or coma.
Low Body Temperature
It might seem counterintuitive, but prolonged exposure to freezing temperatures can lead to a burn injury. Frostbite is a type of burn that results from a rapidly decreasing body temperature.
Arrhythmia
Electrical shock can cause a burn injury and lead to an abnormal or irregular heartbeat. The voltage, type of current, and path of the current determine the severity of the arrhythmia. Cardiovascular disturbances can arise if the current travels to the heart.
Scarring and Disfigurement
Burns to any part of the body, but particularly the face, feet, hands, and large areas of the body can cause disfigurement. Permanent scars might form during the healing process, altering a person's appearance.
Mental and Psychological Trauma
Mental illness is a common complication of burn injuries. A disfiguring injury could lead to depression. Sometimes, the experience causes post-traumatic stress disorder (PTSD) and phobias.
Infections
If an infection forms at the injury site, it could enter the bloodstream and travel throughout the body. If the infection reaches vital organs, those organs could begin to shut down and cause life-threatening problems.
Respiratory Conditions
Fires and explosions can cause more than burn injuries. They can also lead to smoke inhalation, which damages the lungs. Respiratory problems can result from exposure to particles and dangerous gases in smoke.
Loss of Mobility
Joint tissue and bones can suffer damage from severe burn injuries. This can lead to mobility issues and leave a person with a physical disability if the damage is permanent.
The Liberty burn injury attorneys of House Packard McElderry, LLC can help if you or a loved one sustained severe burn injuries.
Contact Us to Learn More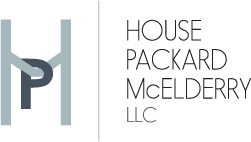 Statute of Limitations for Burn Injuries
If you want to sue the at-fault party for your burn injury, you must file your lawsuit within a specific timeframe. Missouri's statute of limitations allows five years for injury cases. That means you have five years from the date of the accident to initiate your lawsuit.
Two exceptions might allow you to toll the statute of limitations and give you more time to file your lawsuit for compensation. These exceptions include:
Mental Incapacitation
If you have a mental disability at the time of the injury, the five-year timeframe will not start until you are no longer mentally incapacitated.
Under 21
If you are under 21 years old when the accident occurs, you will have five years from the date you turn 21 to initiate your lawsuit.
If the burn injury results from medical malpractice, you must file your lawsuit within a two-year statutory period.
If you pursue a wrongful death case, you must file within a three-year window. The timeframe begins on the date of your loved one's death, not on the date of their injury if these dates are different.
Contact Us
At House Packard McElderry, LLC, we believe in helping people who are suffering from the wrongdoing of others. We will stand up for your rights and fight by your side for the justice you deserve. You can expect to receive ongoing communication and support from the moment you hire us. Our legal team will provide dependable representation and guidance until the end of your case.
If you suffered a burn injury due to someone else's negligence, call House Packard McElderry, LLC at (816) 381-9105 right now. One of our burn injury lawyers in Liberty, MO, will be happy to meet with you for a free consultation to discuss what happened. We can establish who was at fault and create a strategy to try to reach your desired outcome.